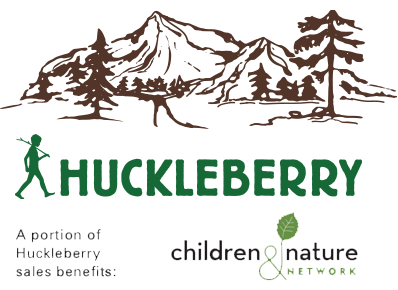 Services
Product Developer 
Huckleberry Morse Code Light
 Durable metal casing with adjustable hanging hook. Hook flips over to use as a stand. 
​​​​​​​
Product
 2.6" x 4" x 2"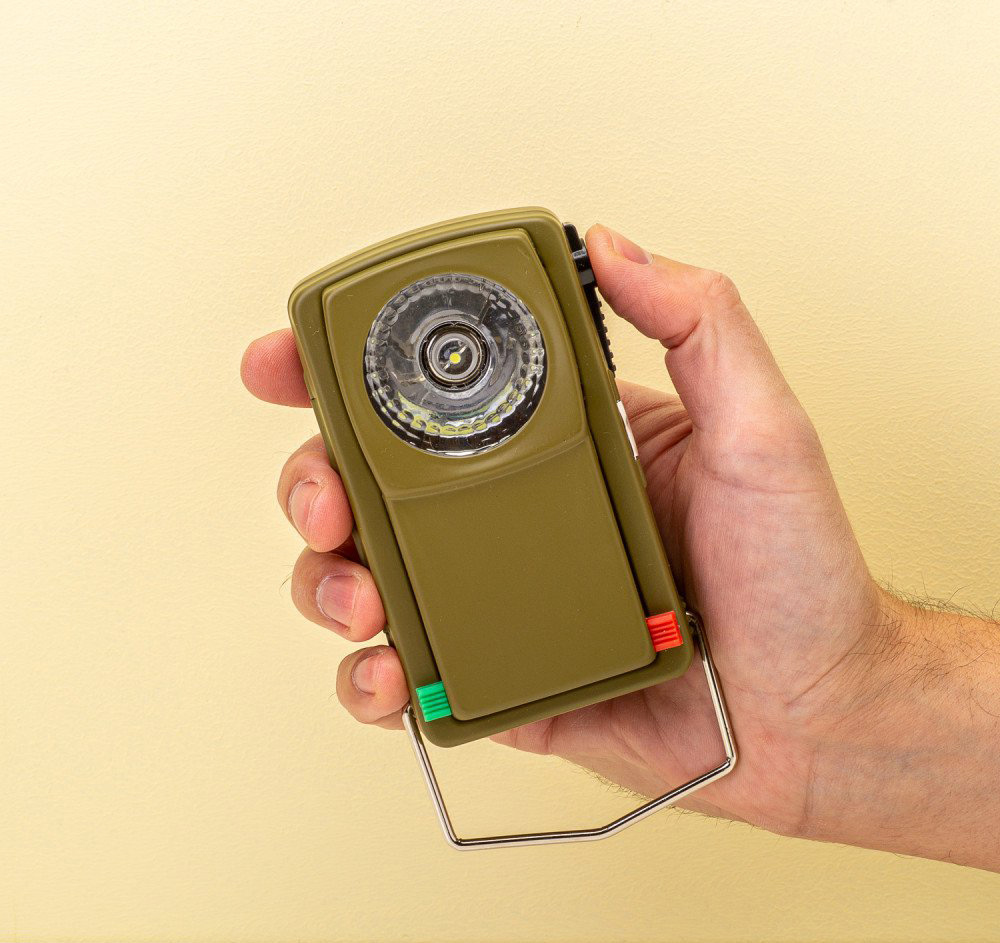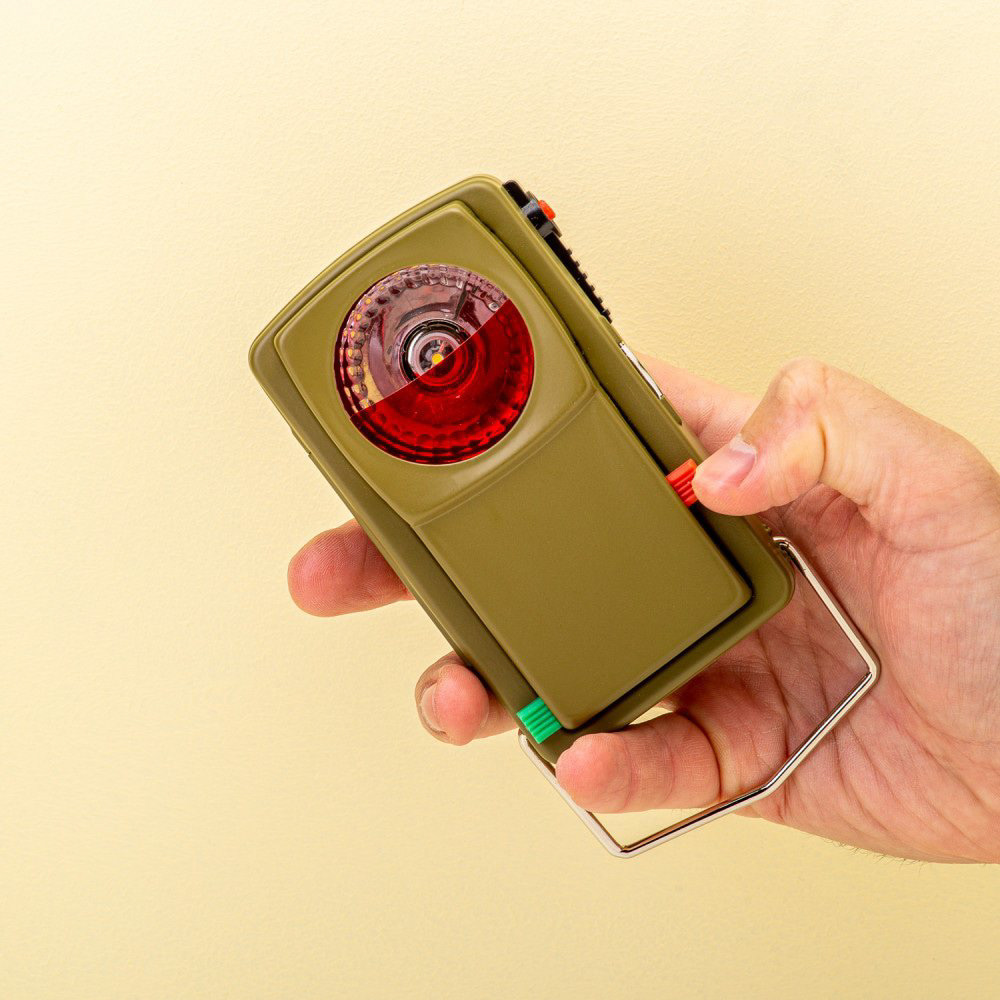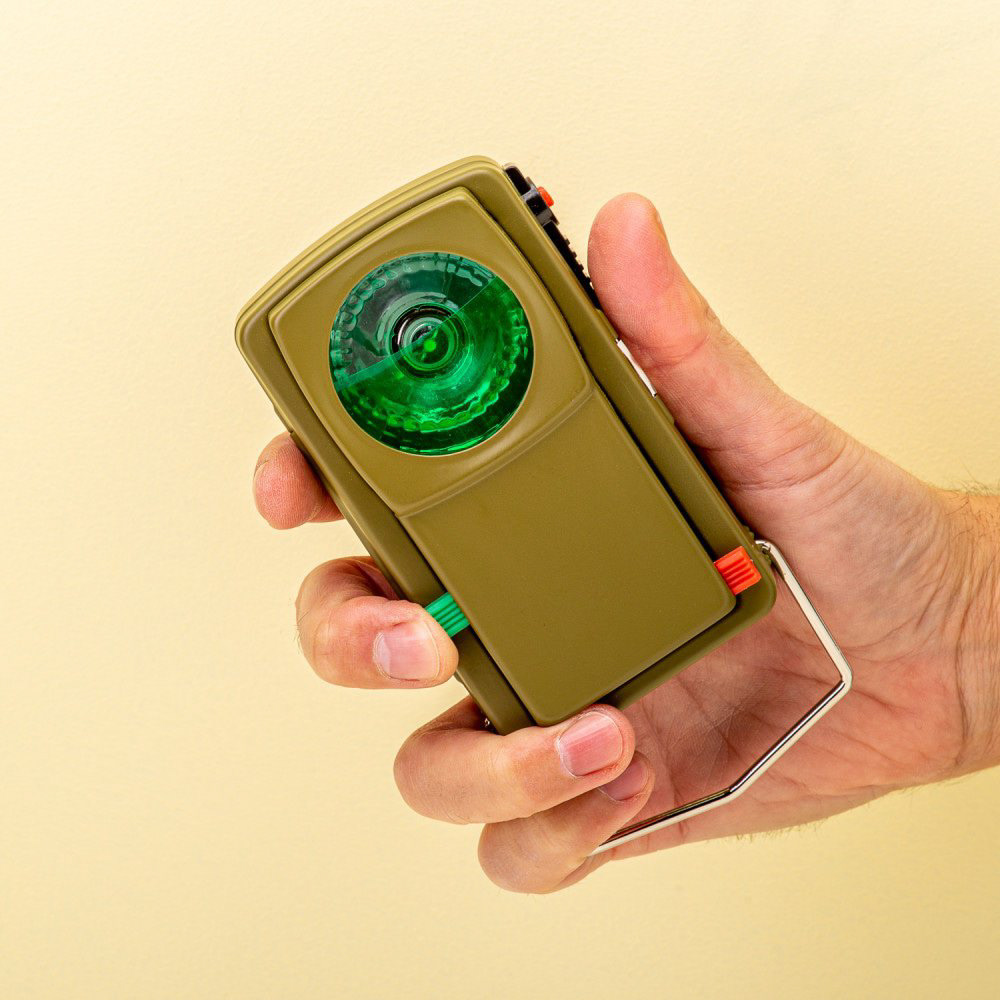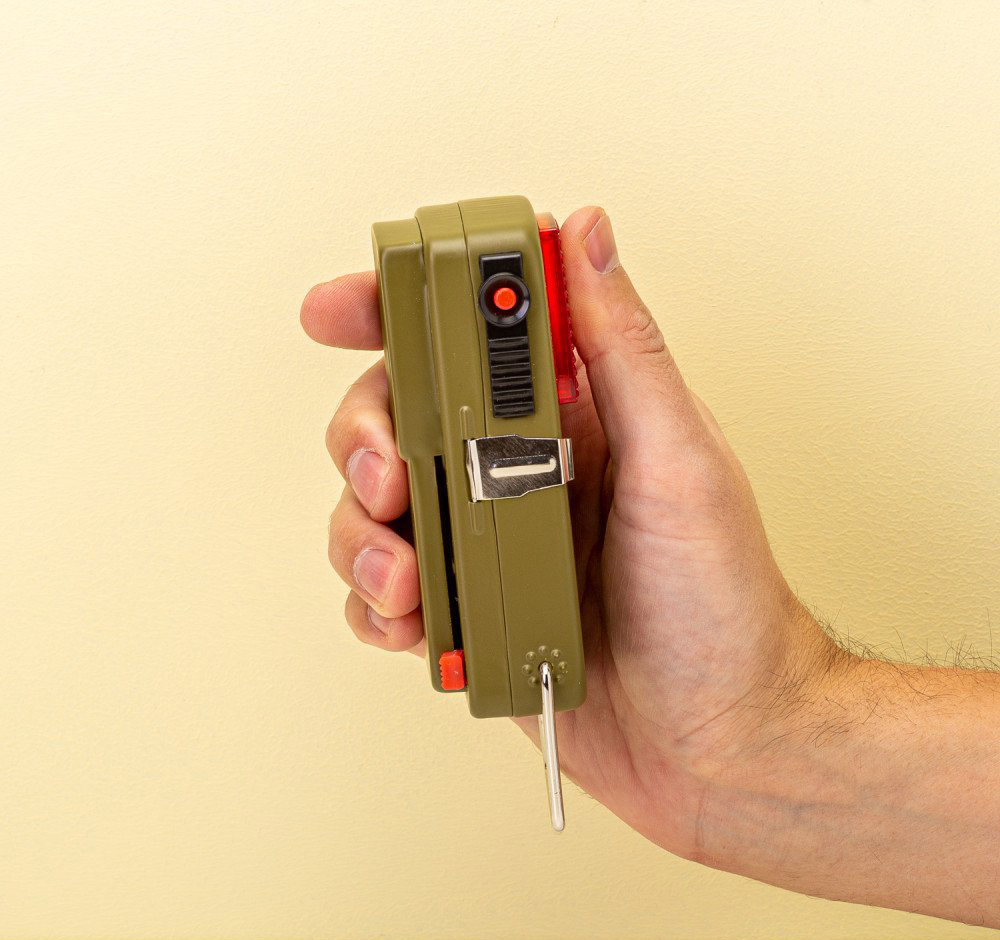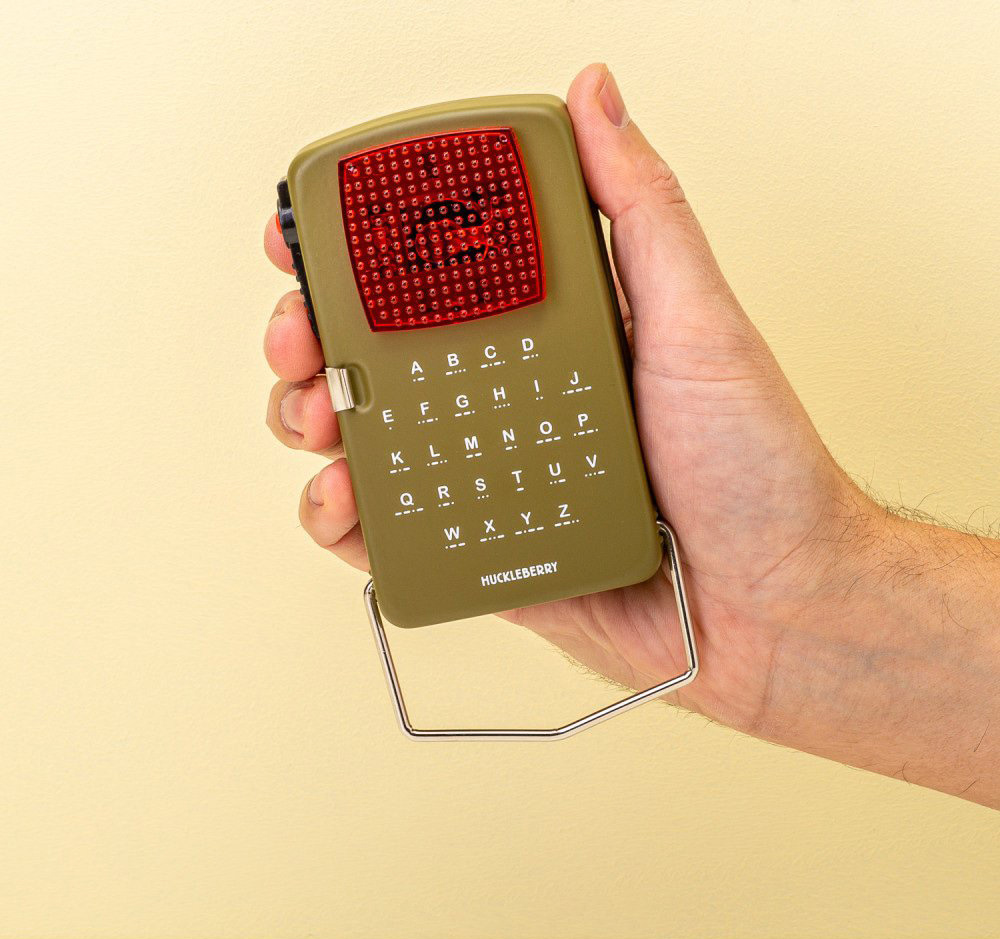 Huckleberry Kaleidoscope
Add nature finds for a one of a kind kaleidoscopic.
Material
 kraft paper, paper, PET, PP
​​​​​​​
Product
 7.5" x dia. 1.5"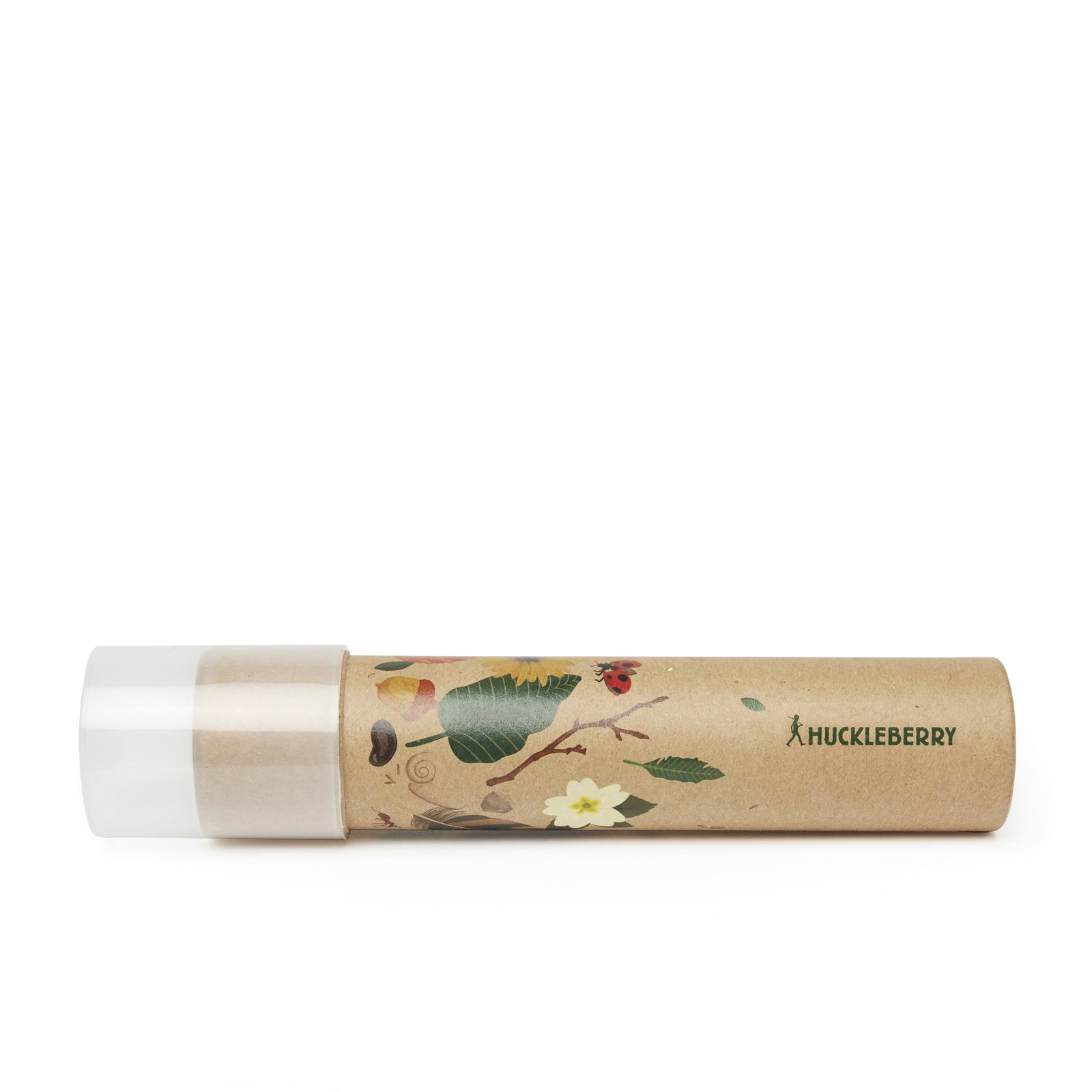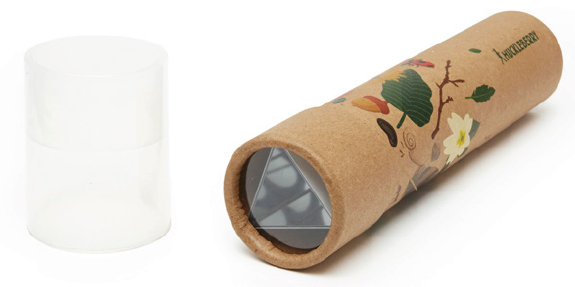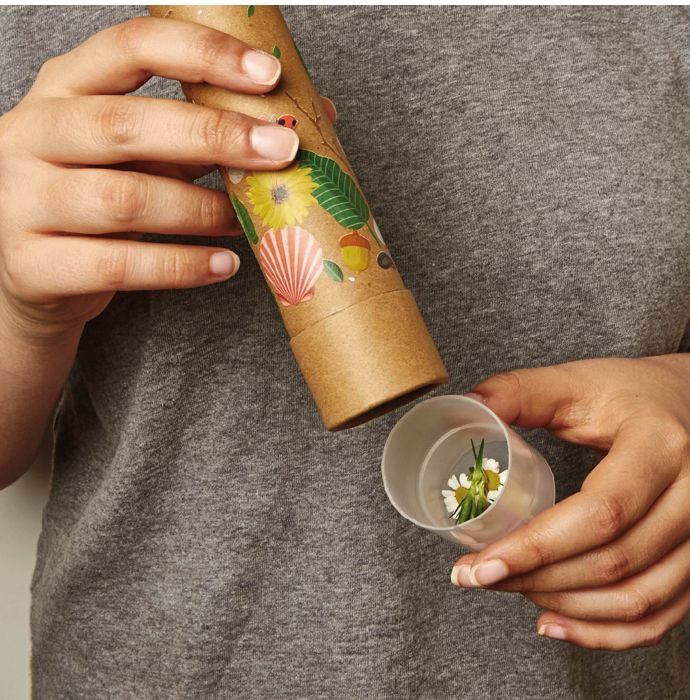 Huckleberry Hoseshoes
 Toss the horseshoes on the post. Most points wins!
Material
 cast iron, leather
​​​​​​​
Product
 3" x 5.5" x 0.75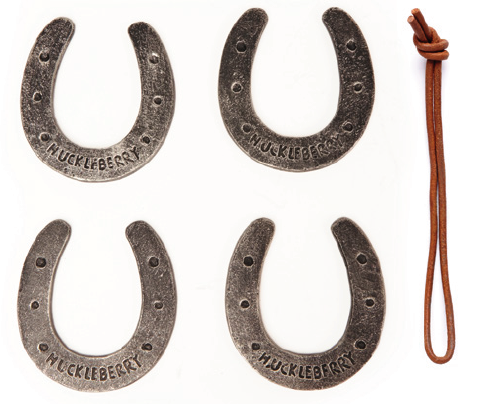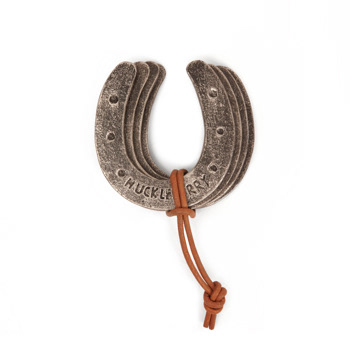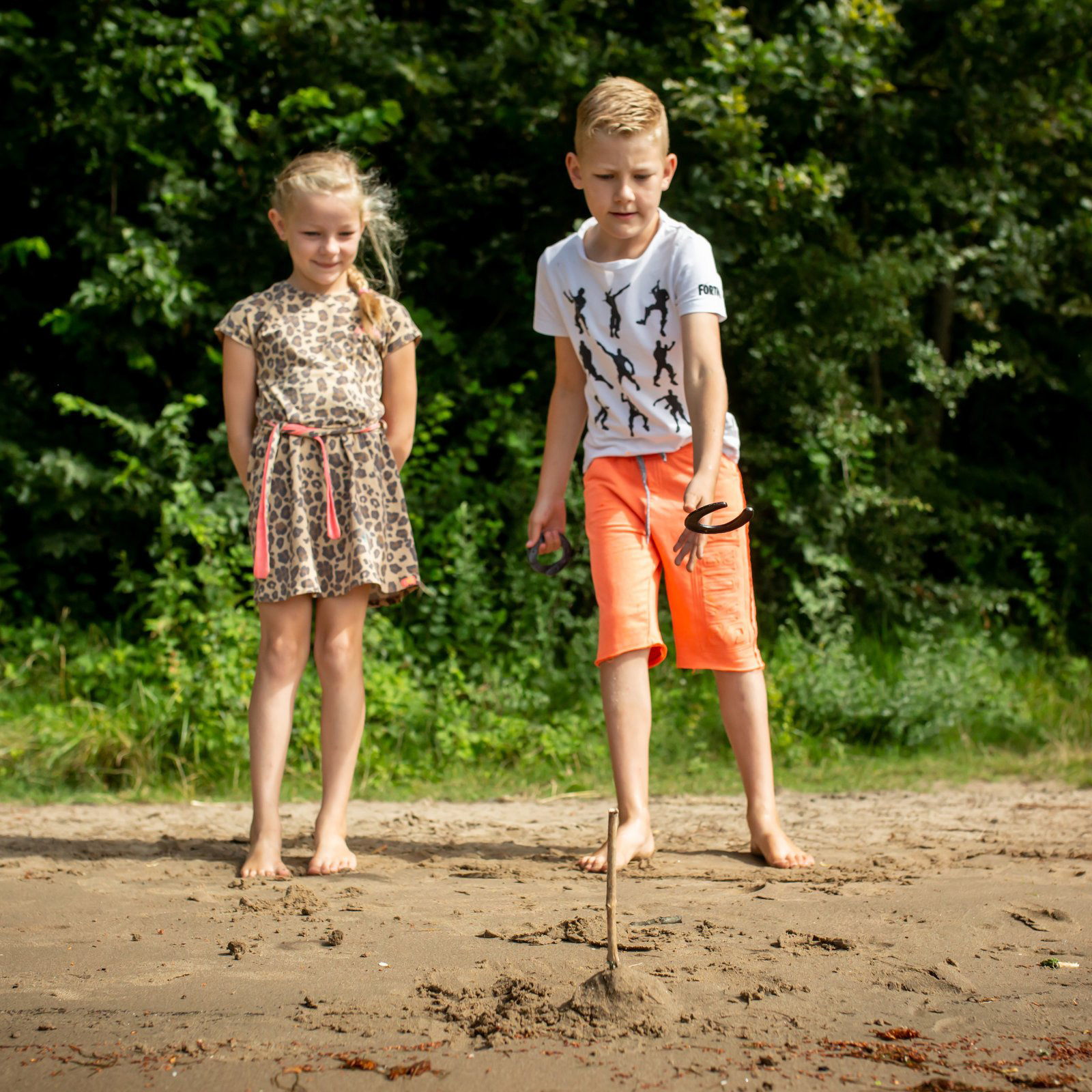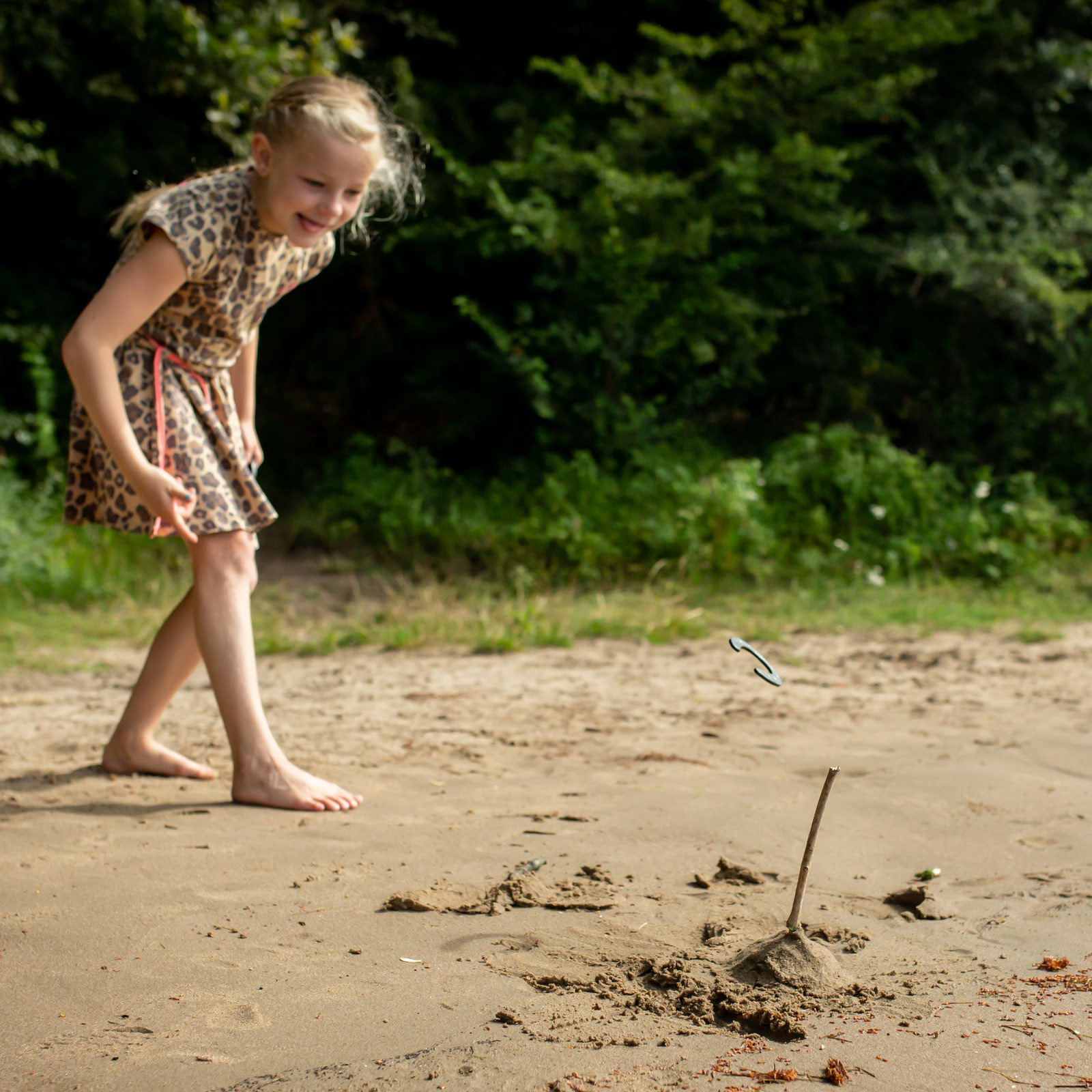 Huckleberry Bell Darts​​​​​​​
 Throw the magnetic darts to make the bell ring!
Material
 steel, magnet, MDF, nylon, aluminum
​​​​​​​
Product
 1.25" x Dia. 3"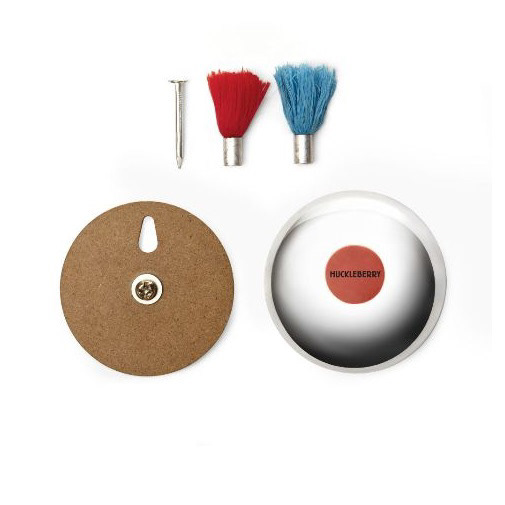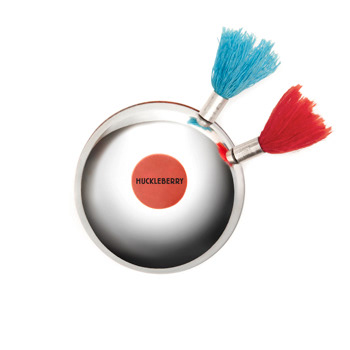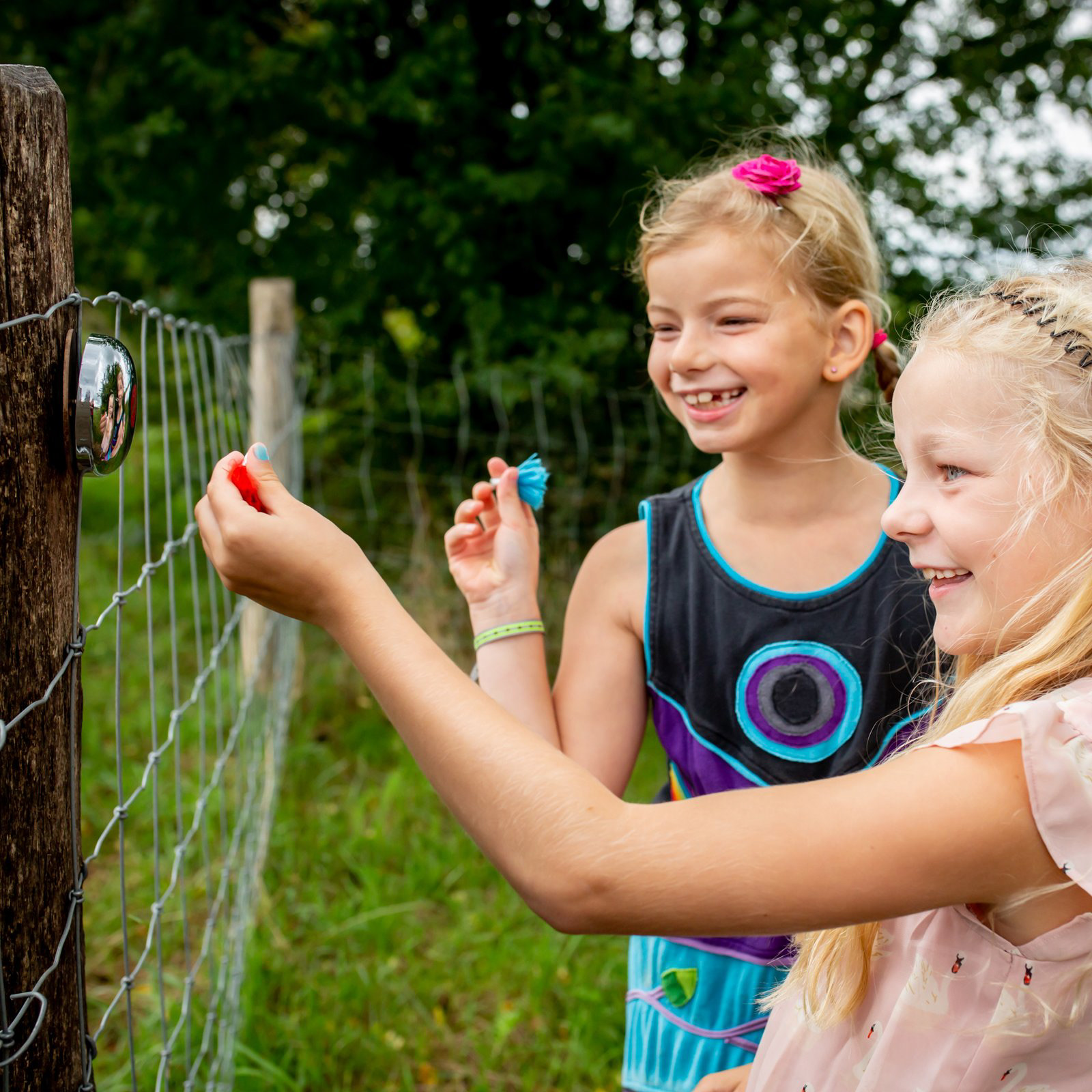 Huckleberry Red Kite
 Enjoy those windy days with your very own DIY reusable kite! 30 mtr string.
​​​​​​​
Product
 23" x 23" kite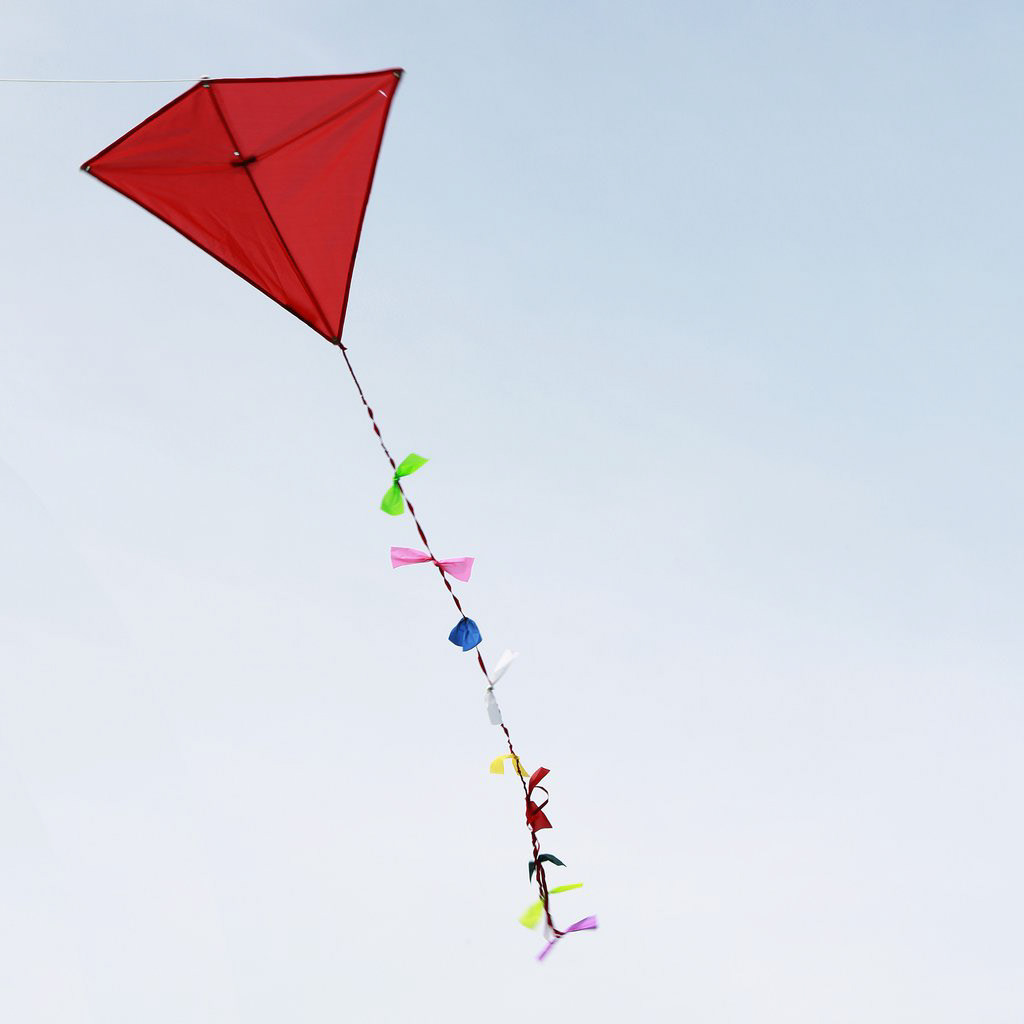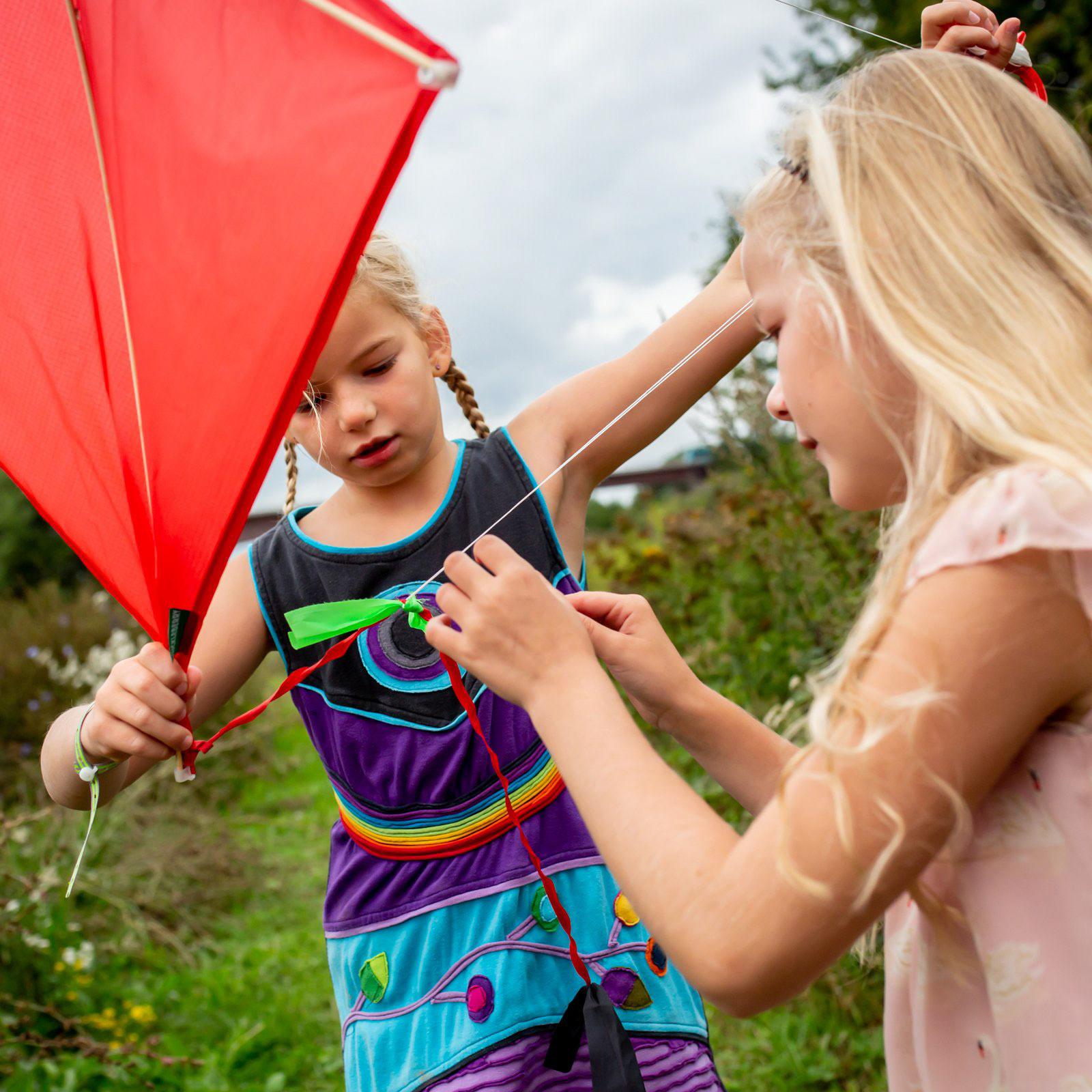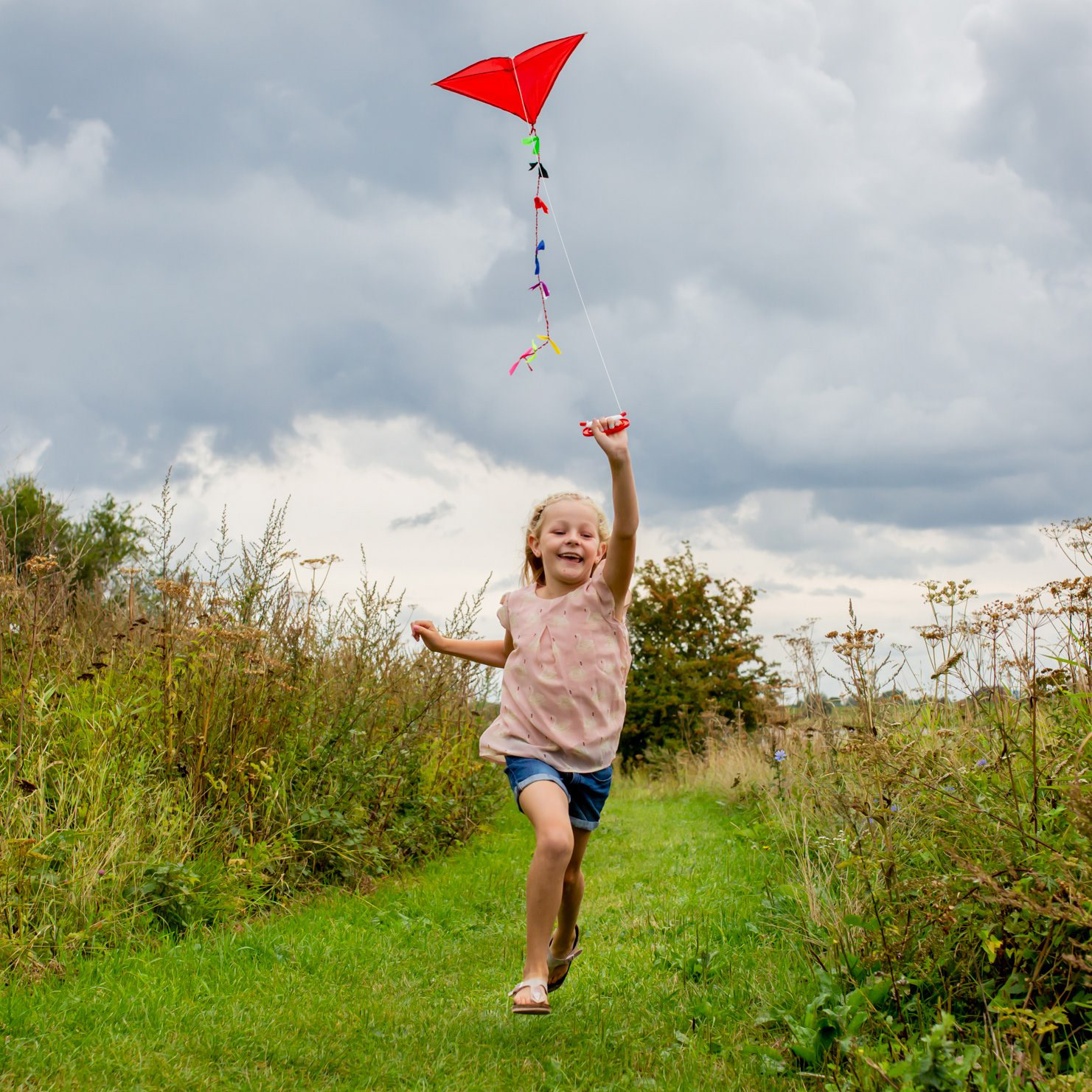 Huckleberry Marbles
 2 player marbles game with 24pc and cotton carrying pouch included.
​​​​​​​
Product
 dia. 0.98" (Large) dia. 0.63" (Small)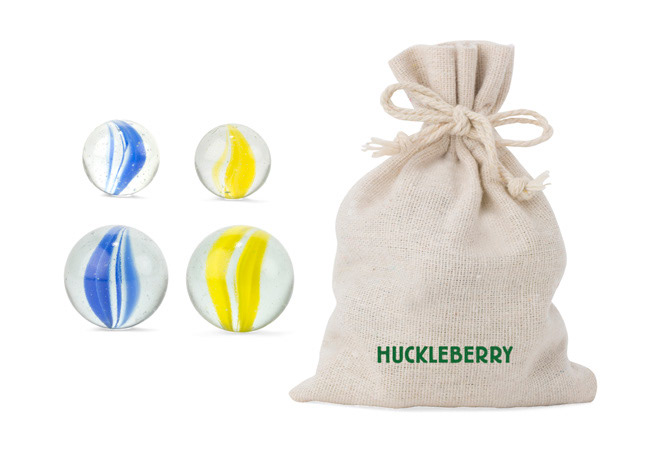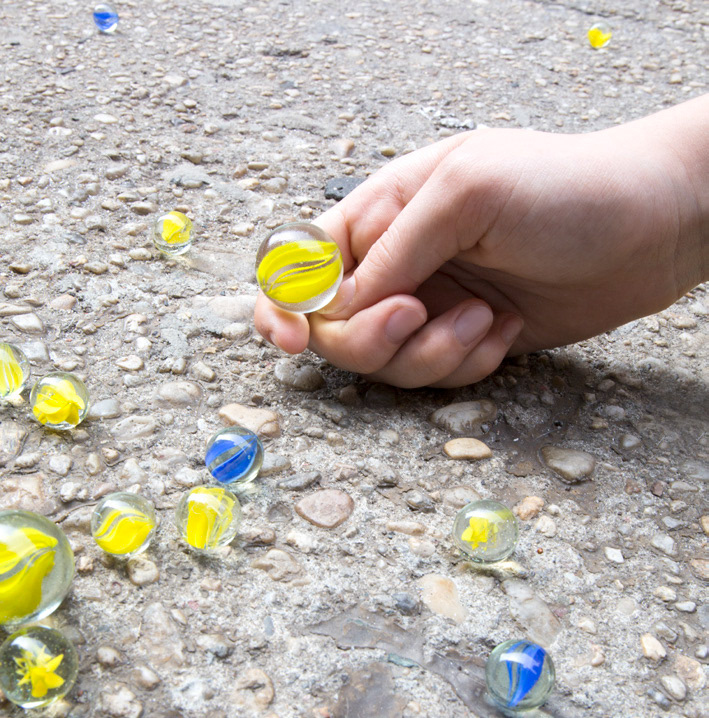 Huckleberry Chalk Markers
 Draw in nature. Washes away in the rain. Set of 3.
​​​​​​​
Product
 5.7" x dia. 0.5"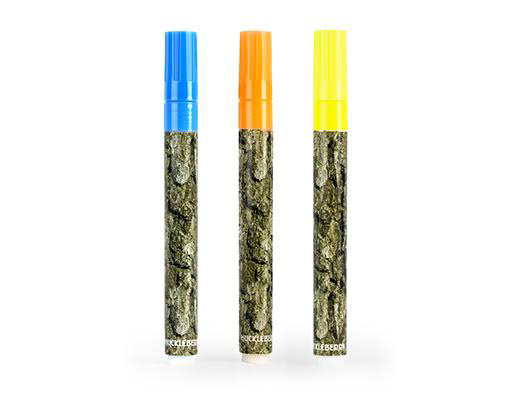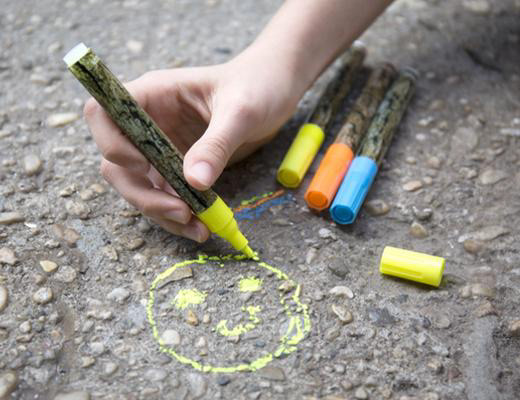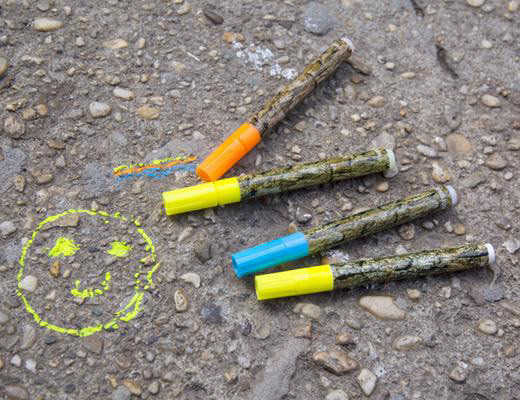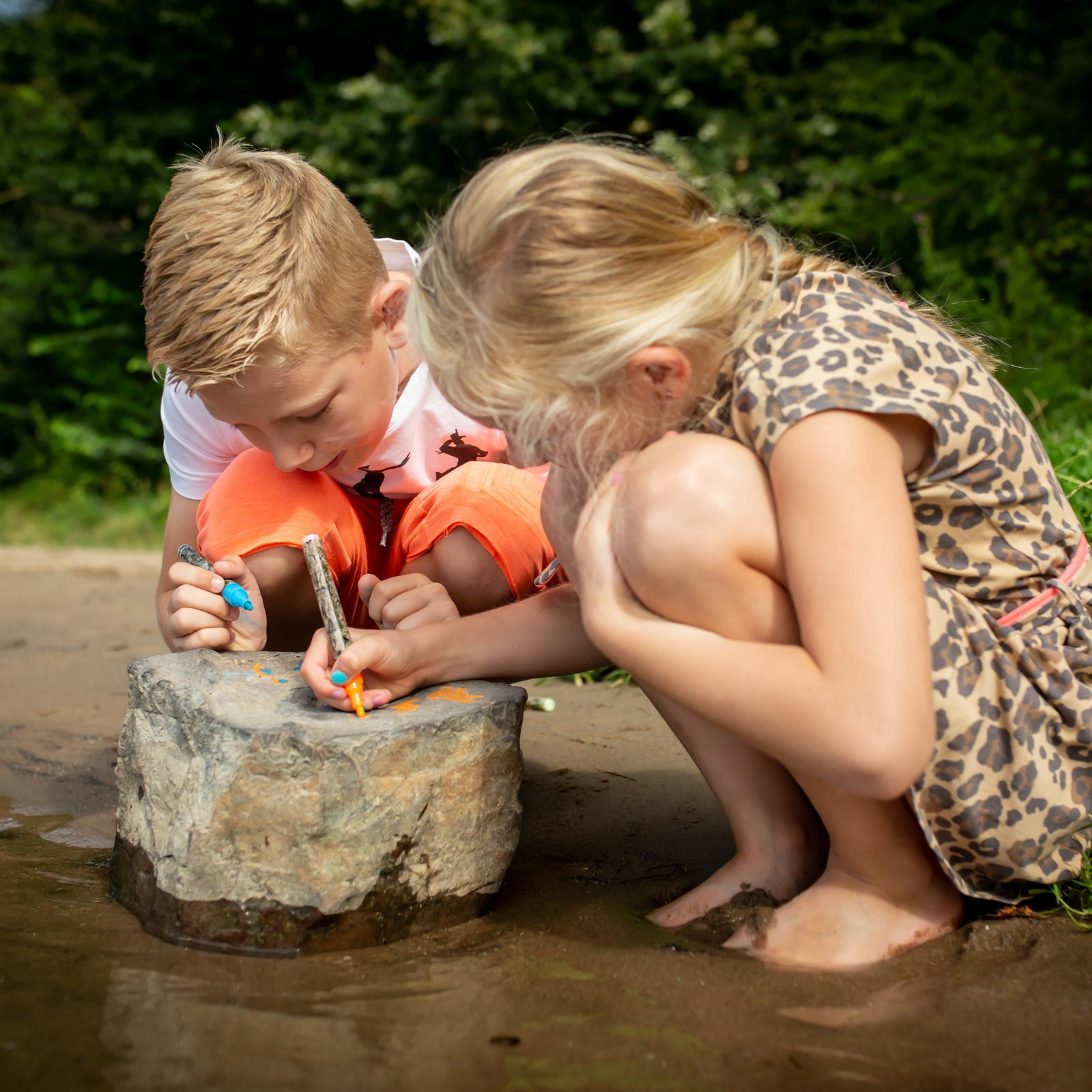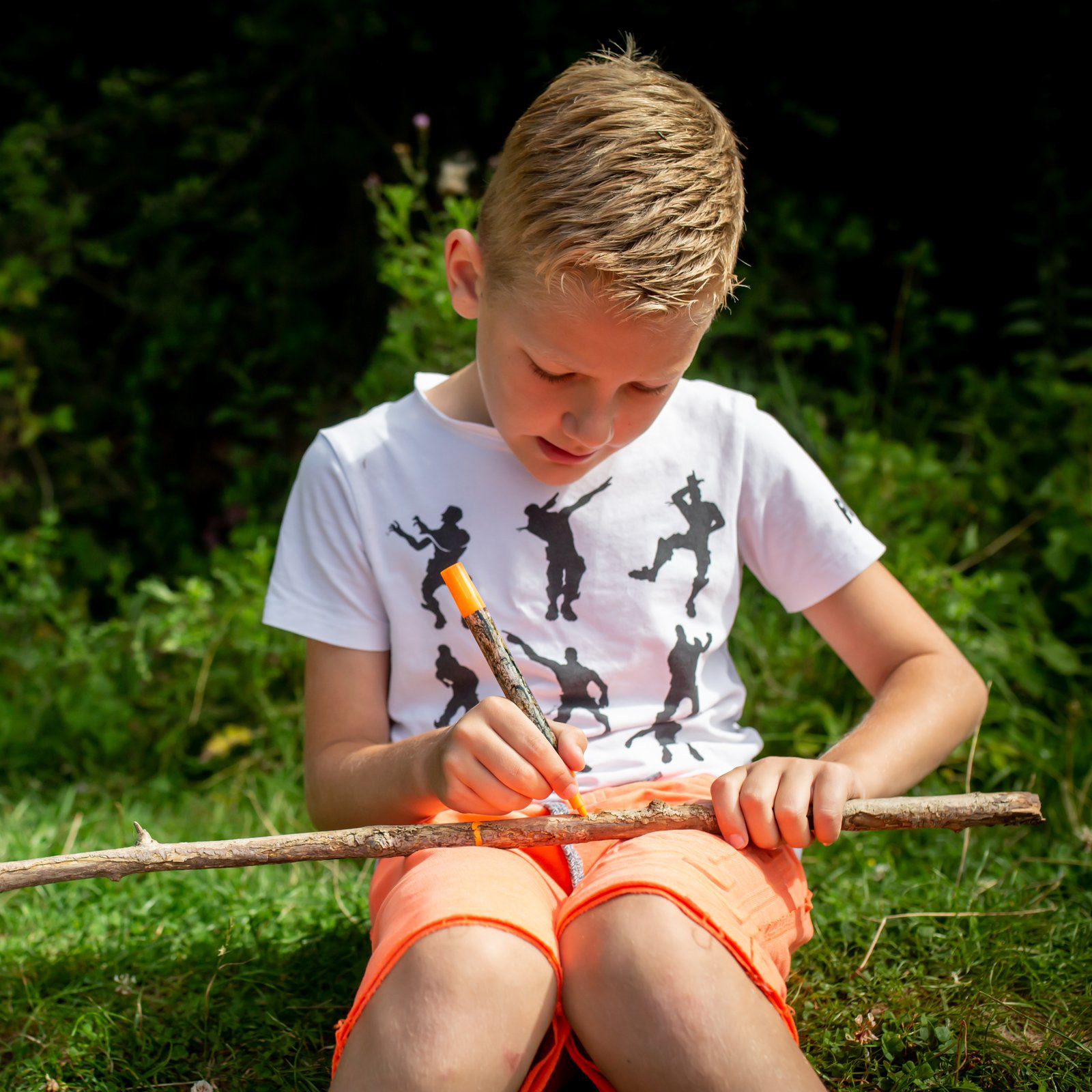 Make Your Own Motor Boat 
Build your own boat out of a small plank of wood or thick paper. Waterproof and AAA batteries included.
​​​​​​​
Product
 1.3" x 6.3" x 0.7"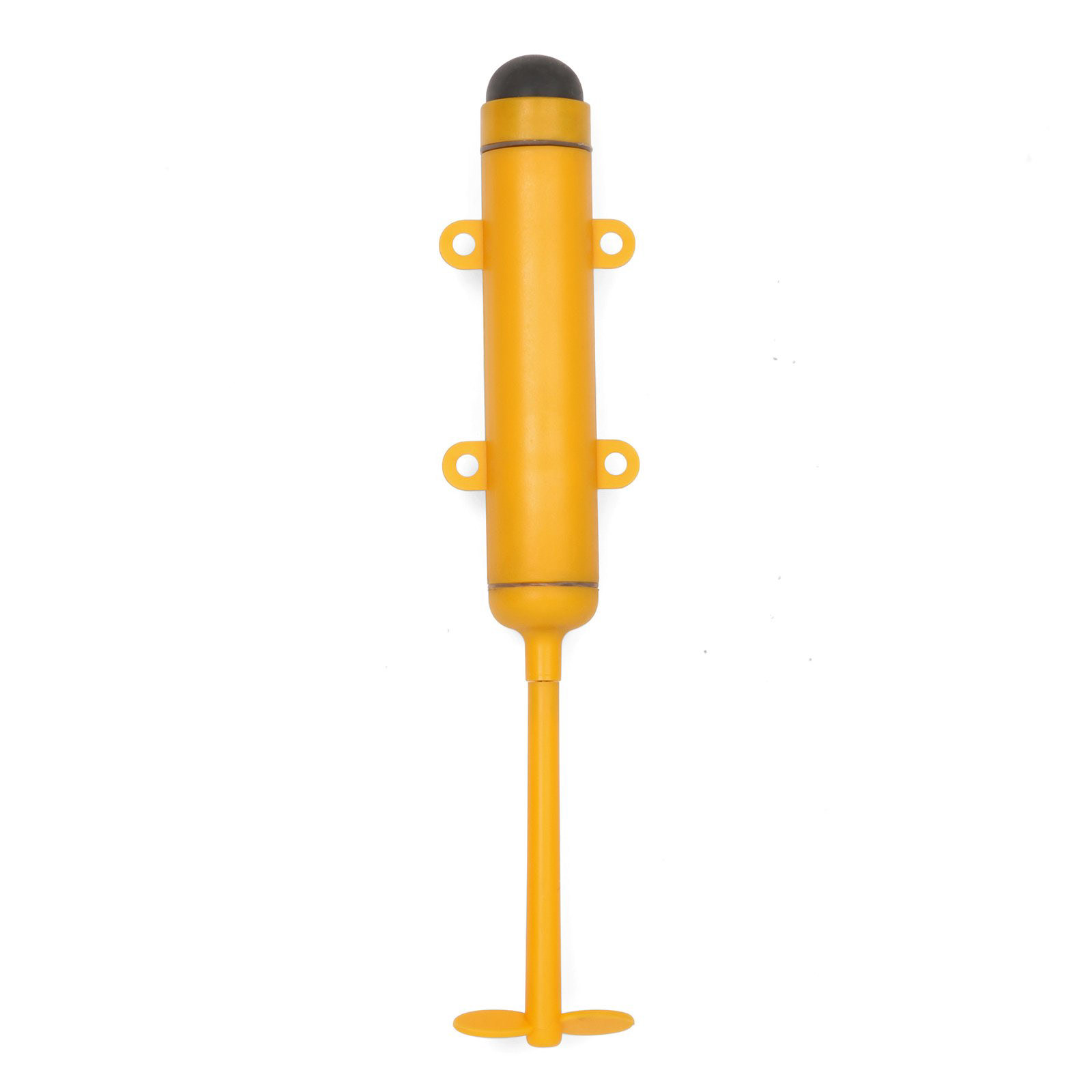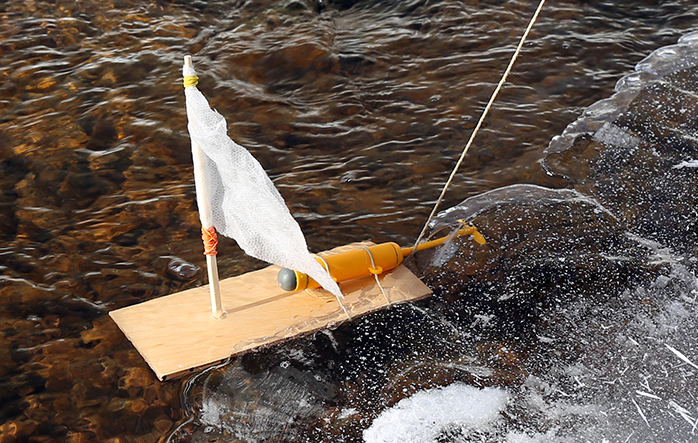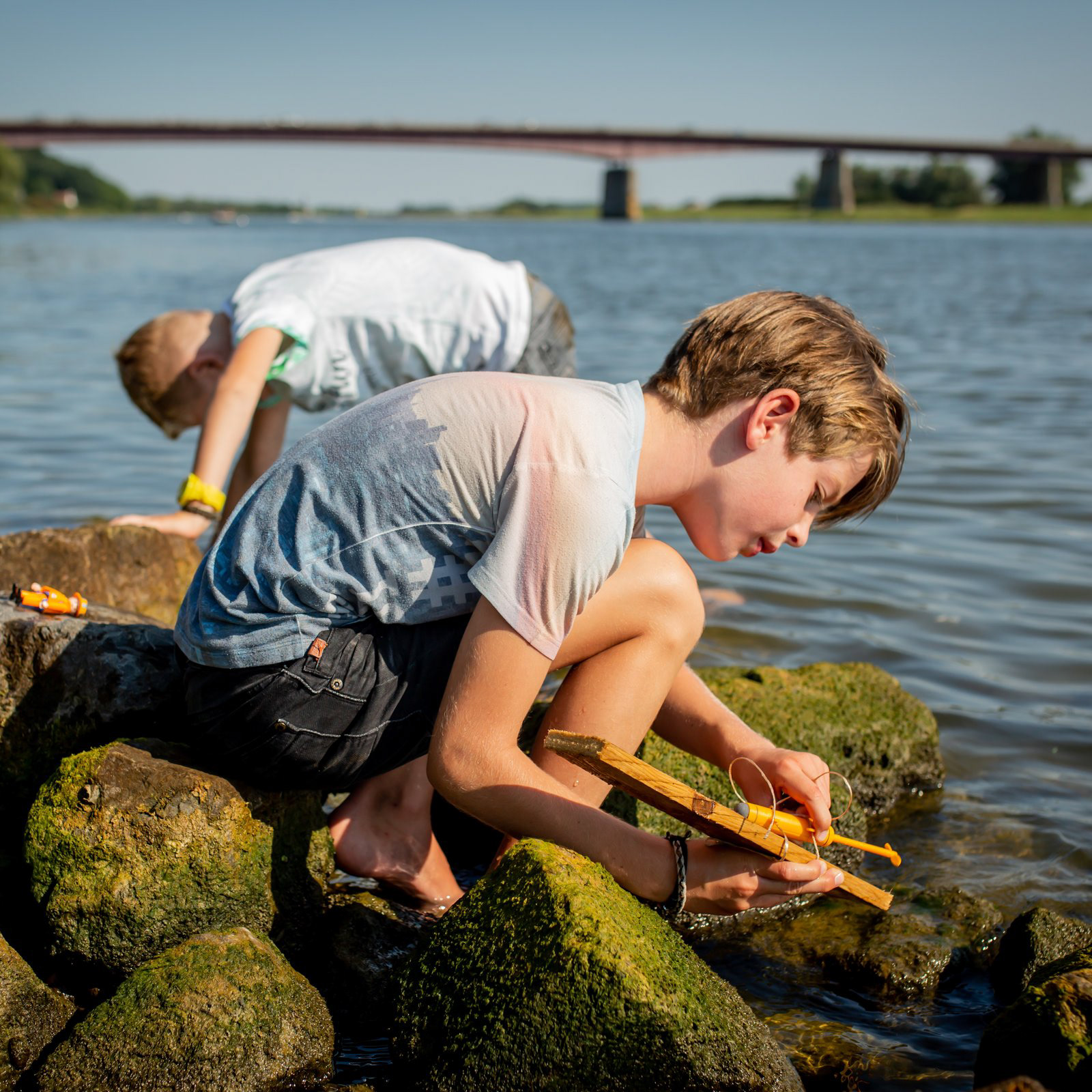 First Pocket Knife
 This pocket knife is packed with everything you need for the outdoors. Includes saw, knife, scissors, and awl.
Material
 beechwood, stainless steel
​​​​​​​
Product
 3.7" x 1.1" x 0.8"