Client
Kikkerland Design Inc.
Services
Product Developer
​​​​​​​
XL Cotton Net Carry-All Bag 
Perfect for the beach, or all-around shopping. Our extra-large carry-all bag makes towels, laundry, and bulky items a breeze to carry. Easy to fold & store, it measures 24"x36" and is made of 100% breathable cotton. Machine washable safe.
Product Materials:
 cotton
Travel Packing Set​​​​​​​ 
Organize all your business and leisure travel by packing clothing and accessories in travel pack cubes. Transfer cubes into your luggage, then to dresser draw. With 6 bags in total: (3)clean clothes, (1)shoes/sneakers, (1)dirty clothes & (1)misc items. Easy see thru mesh top for easy identification.
Product Materials:
 210 oxford nylon cloth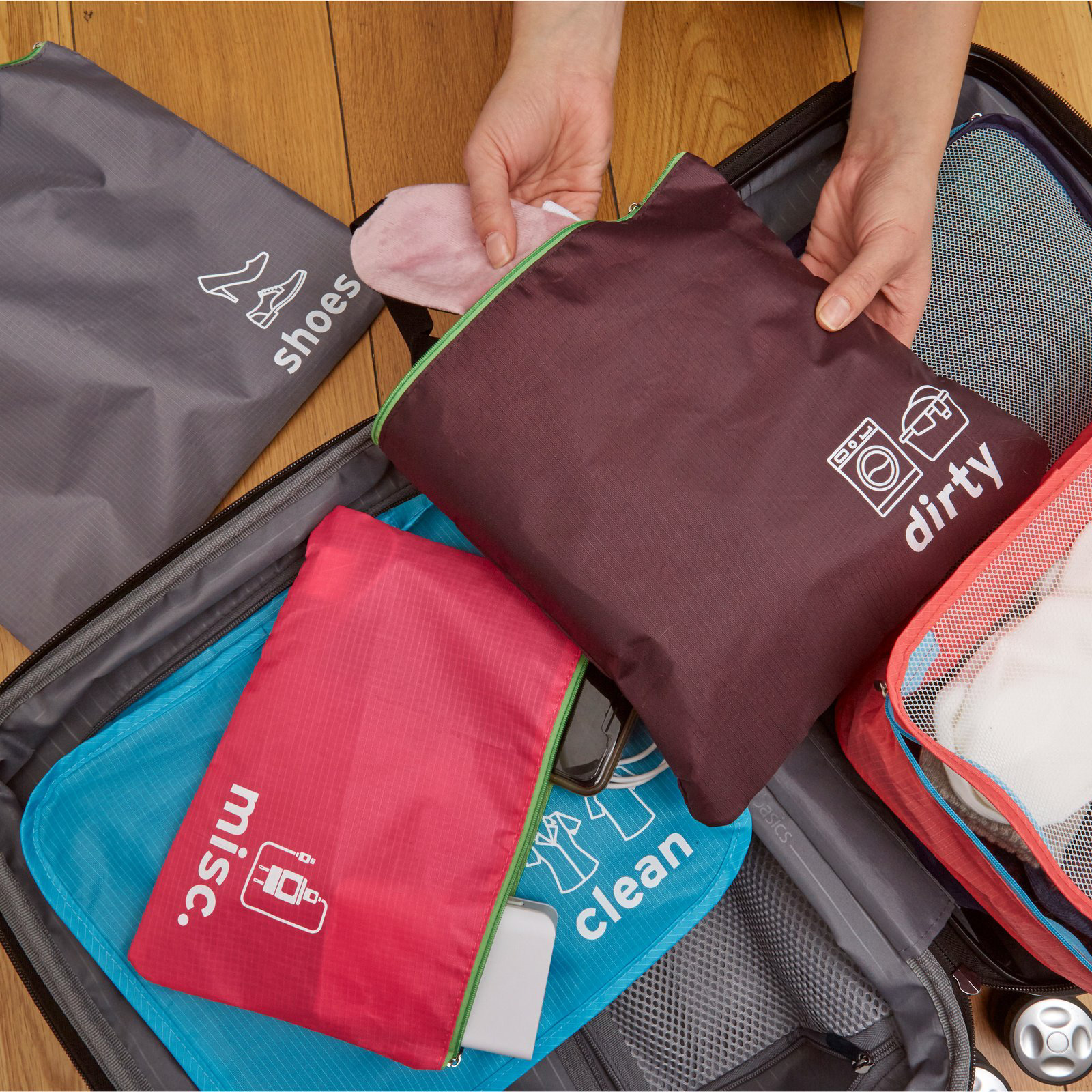 Mini Color Cable Ties​​​​​​​
 Organize cables and cords with set of 8 mini color coded ties.
​​​​​​​
Product Materials:
 nylon, velcro
Ultra Soft Sleep Mask​​​​​​​s
 Block out light and sleep better. Adjustable elastic strap.
​​​​​​​
Product Materials:
 polyester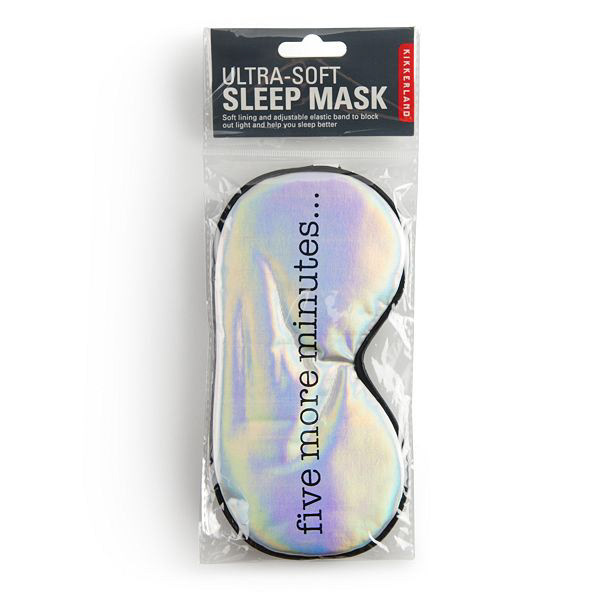 Inflatable Neck Pillow​​​​​​​s
​​​​​​​
Roll up ultra slim for an easy on the go pillow. Extra soft removable cover for easy cleaning.
​​​​​​​
Product Materials:
 microfiber, BPA free PVC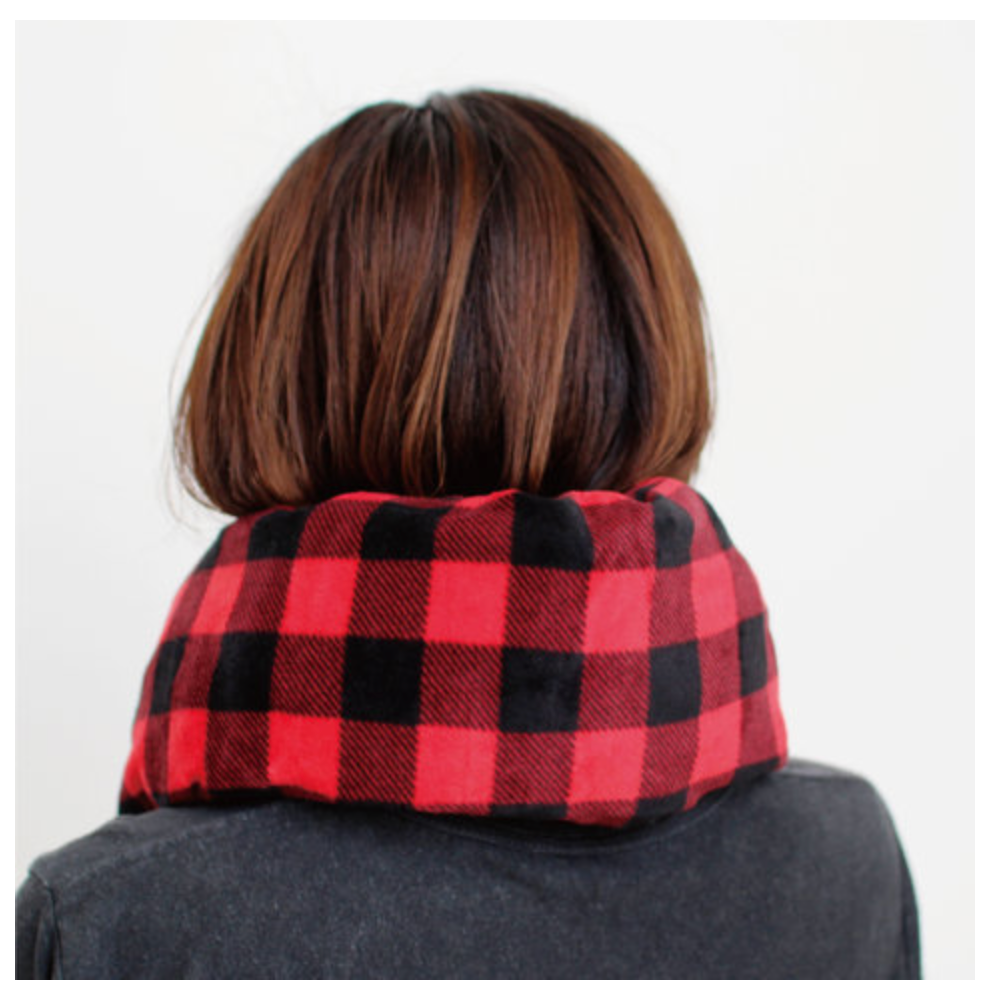 Stay Fresh Bags ​​​​​​​
Keeps garlic, onions and potatoes fresh by keeping air & moisture out.
​​​​​​​
Product Materials:
 polyester, bubble pack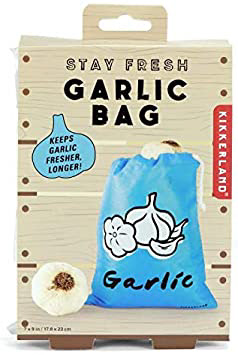 Wicker Picnic Cooler Seat
 5.8 gallon (22L) collapsible cooler and seat for outings. Keeps hot or cold for 4 hours. Holds up to 55 lbs. (25 kg). Sitting capacity 180 lbs. (80 kg).
​​​​​​​
Product Materials:
 MDF, polyester, aluminum, foam, cardboard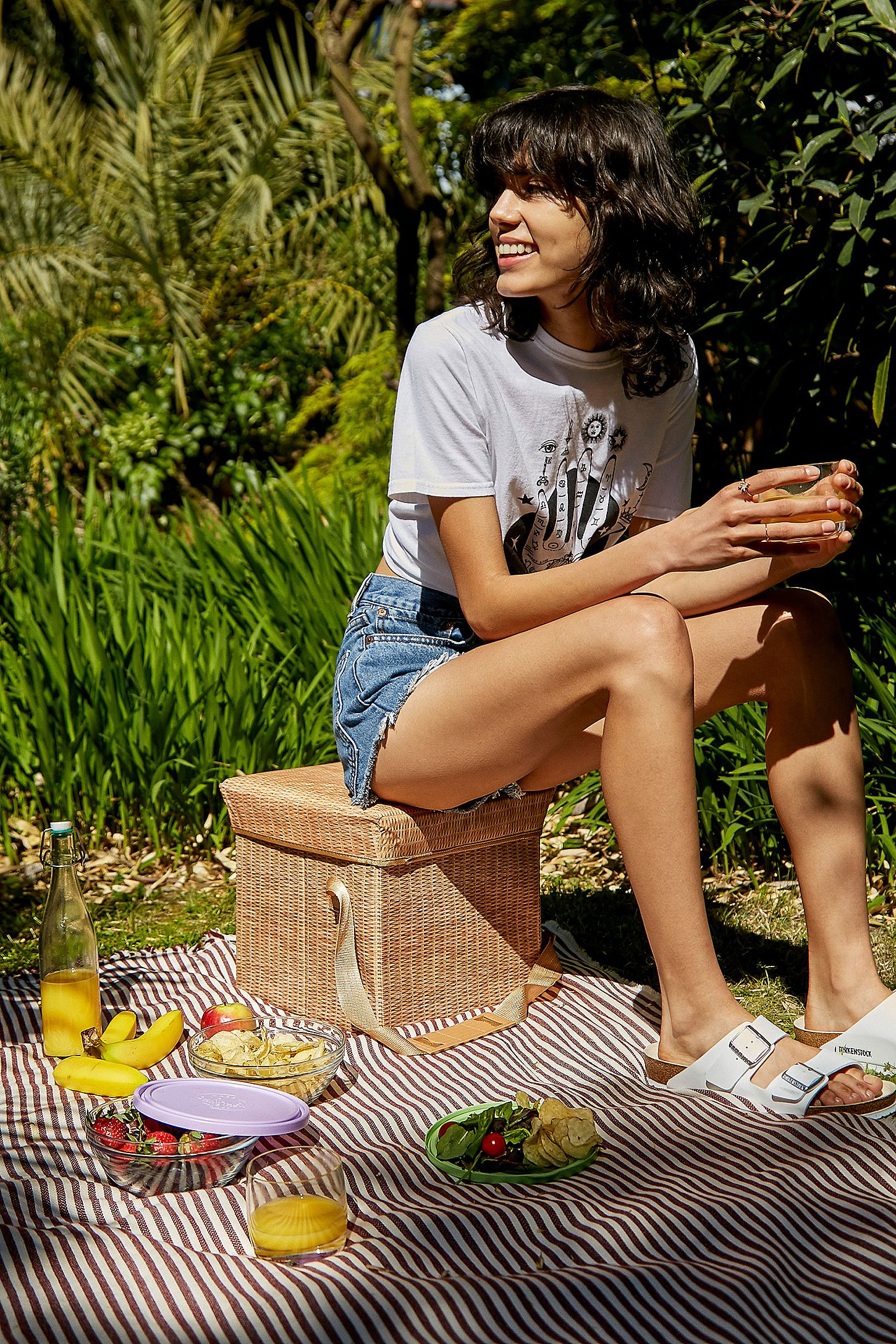 Emergency Rain Ponchos
​​​​​​​
 Lightweight & comes with reusable pouch. One size fits most.
​​​​​​​
Product Materials:
 PS