Services
Product Developer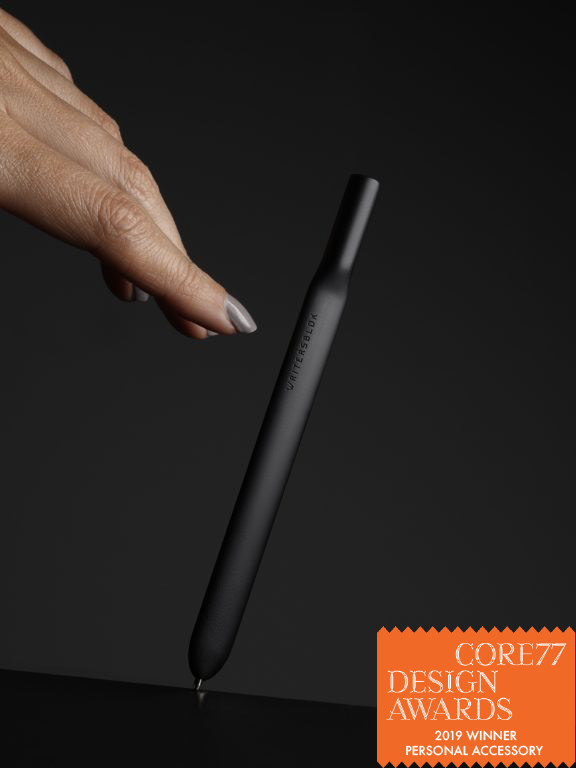 On a conceptual level we took the archetype of a pen and shift it to a specific environment. We took the pen, placed it inside a notebook and closed it. Therefore our pen got flattened out. When an individual perceives this pen, he has the visual hints to automatically perceive the two purposes this object was designed for: to mark and to write – the two main needs we feel while handling a notebook.

WritersBlok Black Bookmark Pen
 Sleek matte black finish ink pen and bookmark
​​​​​​​
Product 
0.42" x 5.25" x 0.31"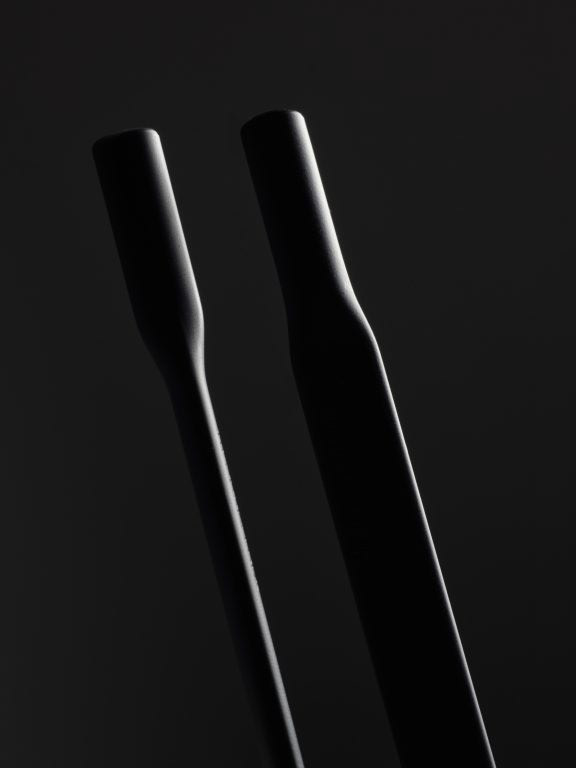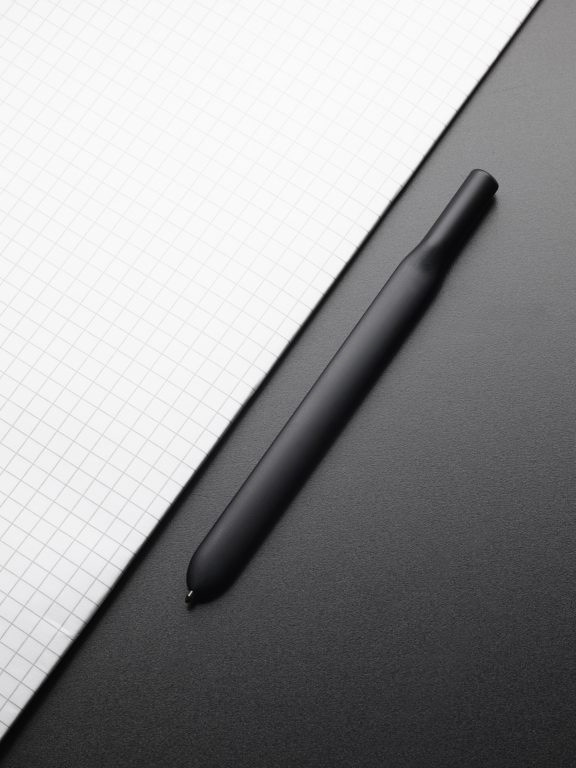 WritersBlok Bookmark Pen
 For the pen lover who has everything! This see-through, modern-vintage pen is a conversation piece and perfect gift, with an attractive brass ink cartridge and easy-to-hold shape. Always be able to take notes while making your way through your favorite book!
​​​​​​​
Product 
0.42" x 5.25" x 0.31"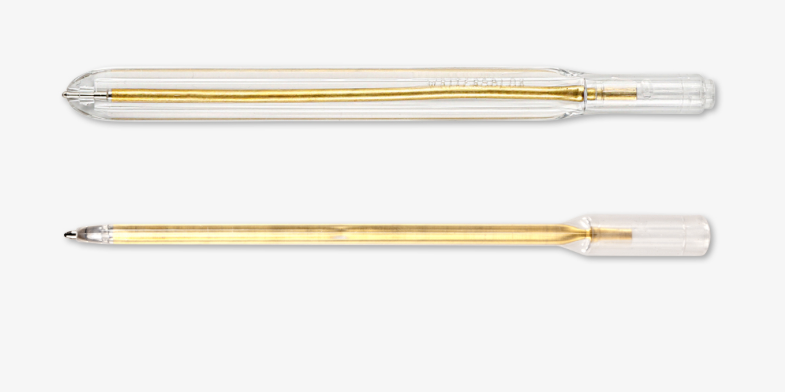 WritersBlok Ring Pen
 Keep ring pen on hand or in your pocket for when inspiration strikes! 
​​​​​​​
Product
1.3" x 5.79" x 0.39"